close
What are you looking for ?
I support the activities of ISS Switzerland to protect the individual rights of children, families and migrants with a donation.
Payment methods:
1. Twint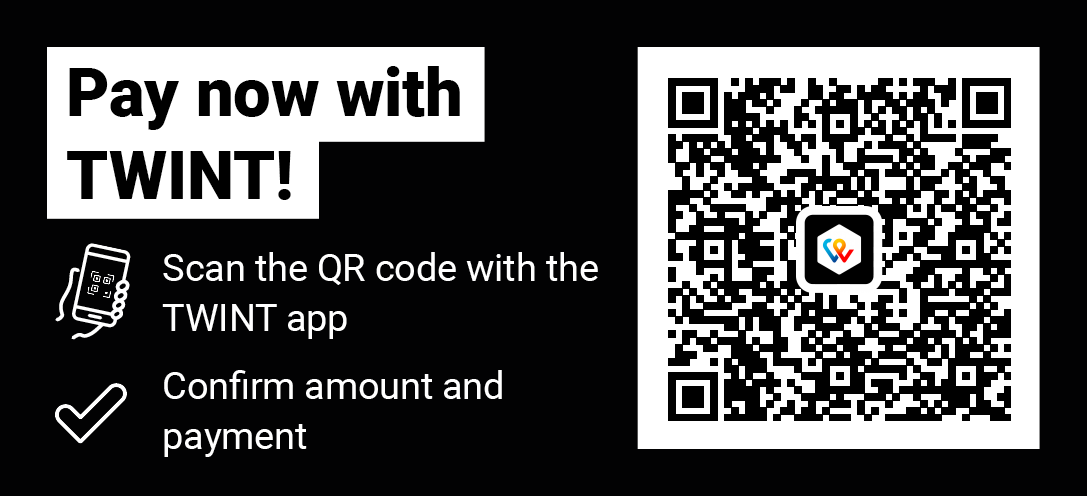 To pay with TWINT, you need the corresponding app (iOS or Android) installed on your smartphone. Payment is made via QR code.
2. Payment to our bank account to the attention of:

SERVICE SOCIAL INTERNATIONAL - SUISSE
Rue du Valais 9
1202 Genève

IBAN : CH22 0078 8000 R320 7578 5
SWIFT : BCGECHGGXXX

Banque Cantonale de Genève
CP 2251 - 1211 Genève 2
Send us your postal address to receive a confirmation for your taxes. Contact us
---
We respect your privacy. No data will be shared with third parties.